Nastya's plan of flirting and fucking the tricky old teacher worked as he was distracted
Nastya wanted to pass her exams even though she had not studied for it. She went to her professor for help. As he tried to explain concepts to her, she removed her panties. She placed it on the book he had on his hand. He smelled it and the tricky old teacher in him was awakened. He undressed her and played with her pussy before she gave him a killer blowjob. He licked and fingered her before giving her the hardcore fuck she deserved. Needless to say, she passed her exams.
The Newest Scene On The Site: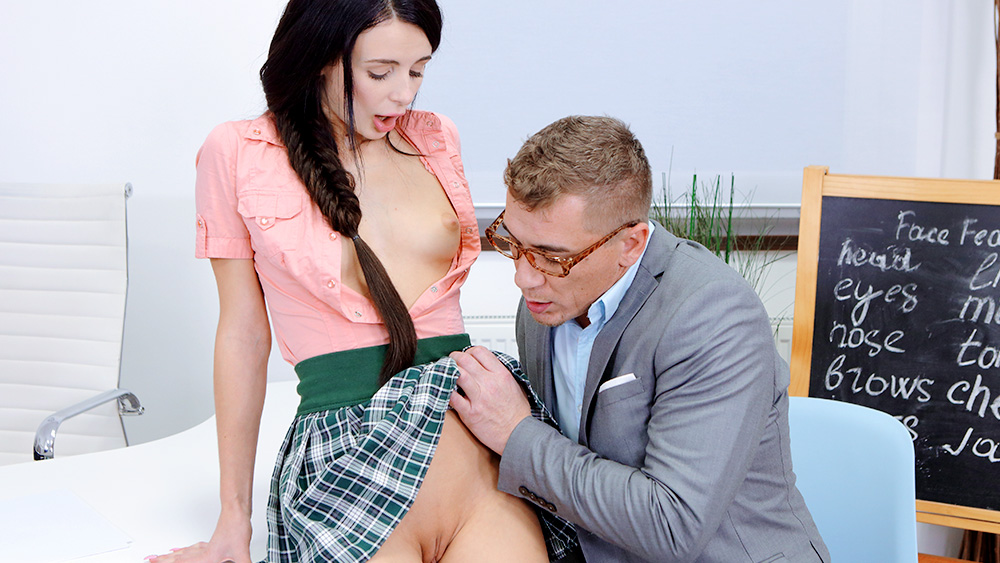 movie title
Join to Watch Full Video!